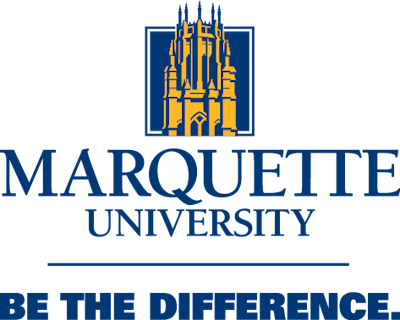 Marquette University announced Monday the school's first full-tuition endowed scholarship for women's athletics thanks to an estate pledge from Marquette alumni. 
The new Time to Rise: Elevating Excellence in Women's Athletics initiative to champion women's athletics and honor the upcoming 50th anniversary of Title IX. The initiative is focused on growing excellence fund and scholarship support across Marquette's seven NCAA-level women's athletics programs.
"Marquette has a long history of excellence in women's athletics, and this initiative will make a meaningful impact on our prestigious programs," President Michael R. Lovell said in a statement. "Come to any event for our women's teams, and you'll see the love our fans, alumni and students have for these great student-athletes and leaders."
The estate pledge comes from Michael, Bus Ad '74, Grad '75, and Barbara, Bus Ad '76, Klein. The couple has also established an endowed women's basketball scholarship and provided annual support to the women's basketball excellence fund.
"For the student-athlete recipient, scholarship is a chance to live the Marquette experience. We hope our support will open doors and lay a foundation for student-athletes to thrive throughout their time on campus, as part of a Marquette team, and after graduation," the Kleins said. "The women's basketball program is on such a positive trajectory. Coach Duffy has done a great job developing our student-athletes and preparing them to be successful in the world beyond the court."