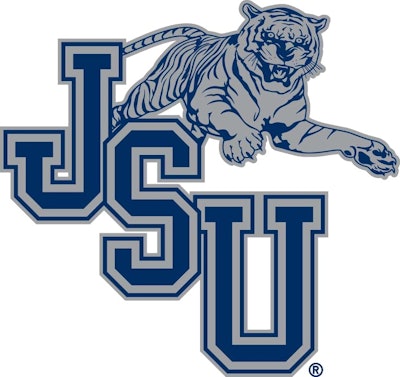 Jackson State University football coach Deion Sanders plans to donate half his salary to help the university complete construction of its football facility, he revealed in a video posted to Instagram.
In the video, Sanders is told that the project can be completed if he's willing to donate a quarter of his salary. Sanders, ever the showman, then exceeds the request, as reported by Sports Illustrated.
According to the local Clarion Ledger, Constance Schwatz-Morini, co-founder of SMAC Entertainment, which represents Sanders, said the budget for the project was tapped out and suggested Sanders make up the difference by donating a quarter of his salary.
"This is your legacy we're talking about," Schwartz-Morini told Sanders.
"I'll put more than that on it. I'll put half on it to get this done," Sanders said. "If you don't believe me, check me. I will send you the receipts."
Sanders, who signed a three-year coaching contract worth $1.2 million total in 2020, said he wanted to up his donation to half of his salary to make sure the facility is ready a month before the season starts.
Sanders's target date for completion is Aug. 4. Jackson State will open the season against Florida A&M on Sept. 4 in Miami.