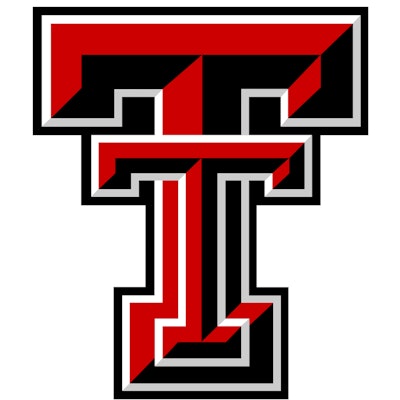 A collective at Texas Tech University is promising to sign every scholarship football player and a number of walk-ons to a $25,000 name, image and likeness contract.
As reported by the Lubbock Avalanche-Journal, the Matador Club, a nonprofiit collective run by Texas Tech donors, plans on signing 100 players — all 85 scholarship players and 15 walk-ons — to one-year contracts that are renewable annually. In return, the athletes will be expected to do community service and charitable work around Lubbock and, in the future, possibly other West Texas cities. Campbell said payments to players will be made monthly beginning the first week of August, and the community service endeavors will continue throughout the next year.
More than 1,000 people have donated to the collective, according to founding member Cody Campbell, co-CEO of DoublePoint Energy.
Log in to view the full article