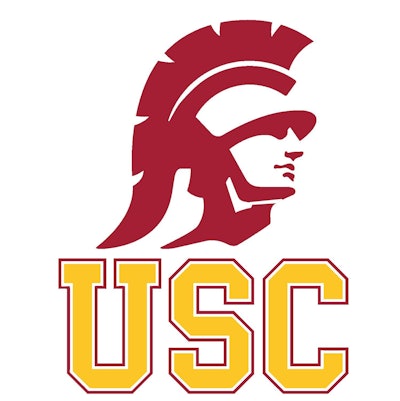 Less than two months after the University of Southern California partnered with a media company to help with name, image and likeness deals while keeping boosters at bay, a group of disenchanted donors has formed a collective against the school's wishes.
The Los Angeles Times has learned that a group of deep-pocketed boosters and die-hard fans will soon launch "Student Body Right," a third-party collective they say is essential for USC to properly compete with other top schools that feature collectives. They're hardly alone among Trojans football fans, especially those frustrated by BLVD, the outside media firm hired by the university to assist with NIL.
The effort to start a collective outside of the university's reach is being viewed by USC officials as an existential threat that could invite serious scrutiny if the NCAA opts to enforce its NIL policies.
Log in to view the full article