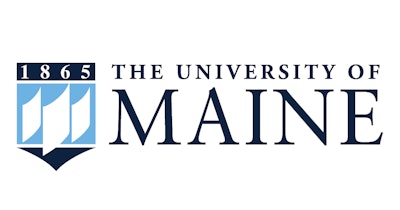 University of Maine alumni Phillip and Susan Morse have donated $10 million for the naming rights to the school's planned multipurpose arena at the campus in Orono.
The monies are part of a private fundraising campaign to meet the $90 million challenge grant for UMaine athletics as part of the $240 million funded by the Harold Alfond Foundation.
According to Mainebiz, Phillip Morse is vice chairman of the Boston Red Sox since 2004 and partner since 2002. He and his future wife met at UMaine. The currently reside in Lake George, N.Y., and Jupiter, Fla.
"We are pleased to support UMaine athletics through the Alfond Fund and this landmark UMS Trasnforms project made possible by the Alfond Foundation," said Phillip Morse. "Harold Alfond was an inspiration to me, and it's an honor to contribute to initiatives that advance his vision for advancing Maine and the state's Division I athletics program. He is an example of how one good, generous person can make a big difference for generations."
The University of Maine System board of trustees has authorized the naming of Morse Arena, a 3,000-seat facility that will be the home court of the men's and women's basketball teams. The arena will include a significant interior space that will be named for the Morses' longtime friend Thomas "Skip" Chappelle. Chappelle was a UMaine men's basketball student athlete from 1959 to 1962, and a coach from 1971 to 1988.
This it the Morse's second gift to UMaine. Last December, they provided a $1 million gift to support UMaine's Athletics Facilities Master Plan.