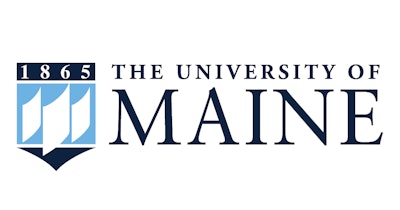 University of Maine alumni Phillip and Susan Morse have donated $10 million for the naming rights to the school's planned multipurpose arena at the campus in Orono.
The monies are part of a private fundraising campaign to meet the $90 million challenge grant for UMaine athletics as part of the $240 million funded by the Harold Alfond Foundation.
According to Mainebiz, Phillip Morse is vice chairman of the Boston Red Sox since 2004 and partner since 2002. He and his future wife met at UMaine. The currently reside in Lake George, N.Y., and Jupiter, Fla.
Log in to view the full article