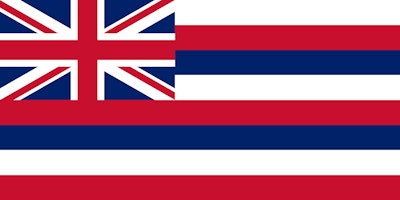 Tonganoxie (Kan.) High School is shipping boxes of athletic gear to help teams impacted by the devastating wildfires on Maui, which leveled the historic town of Lahaina.
According to WIBW, athletic trainer Mark Padfield asked coaches at the school to gather any gently used practice gear and clothing from the community with the plan of shipping the equipment to Maui High School.
Padfield had enough to fill nine boxes initially, but need to start a GoFundMe account to cover high shipping costs.
"The shipping costs, when quoted on the first box, caused the utterance of expletives from not only the guy on the customer side of the counter, but also the helpful woman on the official side of the Formica fortification," Padfield wrote on the GoFundMe page.
Donations have now reached $3,800, with shipping costs for the first nine boxes coming in at $700.
Padfield is still collecting equipment, and will make a second shipment in the near future. Any additional funds will be donated to Maui High School.