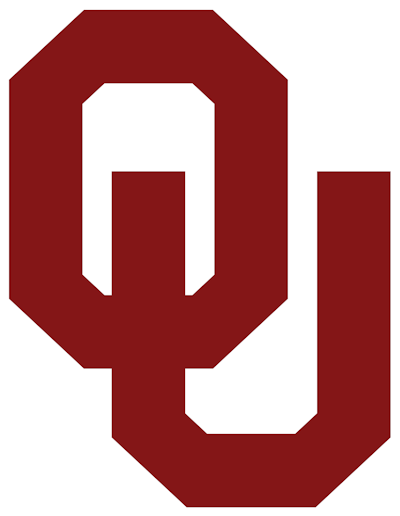 The NIL collective Crimson & Cream, which serves the University of Oklahoma, took an unprecedented step Saturday to ensure revenue is not solely coming from donors when it began rounding up members' daily credit card purchases, with the roundup dollars going toward the collective and NIL deals for Sooner athletes.
Working with the fundraising company Ascend, the roundup program coincides with the launch of a membership loyalty rewards program. Members of Crimson & Cream will be able to access a network of discounts and perks, such as 8.40 percent cashback at Fanatics and 3.5 percent cashback at Target, On3.com reported.
"The Ascend Roundup Program represents another innovative solution for our student-athletes to benefit from the use of their own NIL," Oklahoma athletic director Joe Castiglione said in a statement to On3. "The beauty of this program is that it's a simple, convenient way for our fans to directly engage in supporting our student-athletes. We continue to pursue every opportunity we can to ensure OU student-athletes are set up for success when it comes to NIL, and we're thankful partners like Crimson and Cream are committed to the same effort."
Throughout OU's game Saturday against the University of Central Florida, call-to-action messages from athletes were shown on the Gaylord Family-Oklahoma Memorial Stadium video boards. Every seat in the stadium also had a QR code, which will now link to Crimson & Cream's website.
The men's basketball and softball teams are set for autograph signings, where the collective's staff will be educating fans about the program. This week, nearly every Oklahoma athlete will be posting links for membership signups with messages about the new fundraising program, reported On3's Pete Nakos.
While major brands such as Target and Starbucks are already using Ascend, the program will allow local businesses to join, SANIL founder Jason Belzar told On3. Soon, for example, when fans visit Norman restaurants they'll be giving back to their community and athletic department's NIL program.
"This will create sustainable revenue for the Crimson & Cream collective," Belzar told On3. "We're bringing major brands into the NIL space through this program, too. It takes some of the weight off donors without asking for them to make significant donations. Now this will just be part of the fan experience."