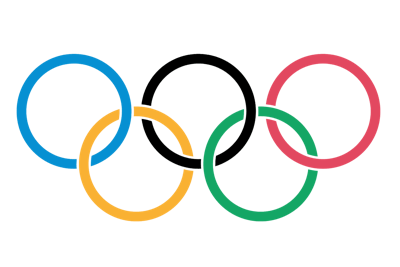 The United States may pull diplomats from the coming Olympic Games in Beijing as the country's ties with China continue to unravel.
China on Monday threatened "firm countermeasures" if the U.S. proceeds with the boycott.
Chinese Foreign Ministry spokesperson Zhao Lijian accused U.S. politicians of grandstanding over the issue of not sending dignitaries to the games. Zhao called the move an "outright political provocation," according to the Associated Press.
U.S. president Joe Biden is expected to announce his decision on the boycott this week. Those who support the move say China's poor record on human rights is justification. The diplomatic boycott would still allow athletes to compete.
"Without being invited, American politicians keep hyping the so-called diplomatic boycott of the Beijing Winter Olympic, which is purely wishful thinking and grandstanding," Zhao told reporters at a daily briefing. "If the U.S. side is bent on going its own way, China will take firm countermeasures."
The possible diplomatic boycott of the upcoming games comes as the United States continues to wrangle with Chine over trade, as well as possible conflict in Taiwan.