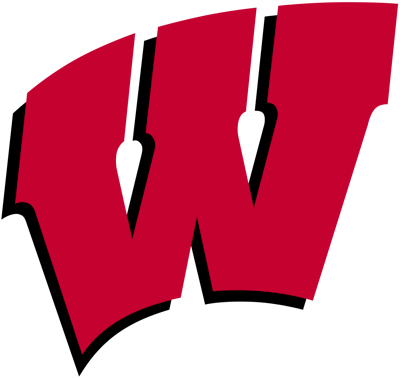 The University of Wisconsin athletic department denounced the actions of one of its own fans in attendance at the Badgers' men's basketball game against Northwestern.
The fan was caught on video flipping off the Northwestern student section and making a racist slant-eye gesture. In the video the fan can then be seen being escorted by Northwestern security. Northwestern athletics has since confirmed that the fan was removed from the game.
"Northwestern explicitly prohibits any and all forms of discrimination and harassment of students, coaches, staff, officials or guests," a Northwestern spokesperson said in an email to the Wisconsin State Journal. "The actions by an individual at Tuesday's men's basketball game towards the Wildcats student section were unacceptable and a violation of our fan code of conduct. We appreciate those who spoke up and brought this behavior to our attention so event staff could take the appropriate steps to remove him from Welsh-Ryan Arena."
Many who saw the video on social media asked the UW to ban the fan from future events.
"We are deeply disturbed by this behavior and find it abhorrent & disgusting," a tweet from US athletics stated. "This is no representation of what it means to be a Badger. We denounce any acts of racism or discrimination. We applaud Northwestern for removing this individual. His actions have no place at our events."
The UW has since been in contact with Northwestern about the incident.