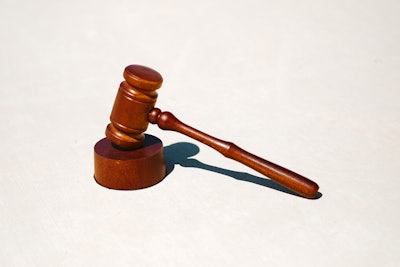 The regulatory body for high school sports in Wisconsin this week has addressed its 516 member schools to ask them to stop appealing officials' decisions through lawsuits.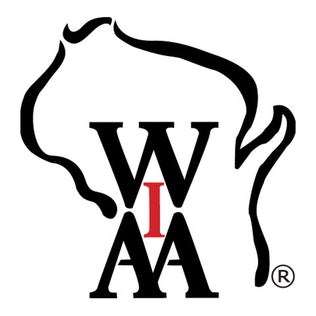 In a letter sent Monday to Wisconsin Interscholastic Athletic Association schools, executive director Stephanie Hauser said that appealing decisions made by officials undermines the rules agreed on by WIAA member schools.
"Our organization has bylaws, policies and structures for handling grievances," Hauser wrote. "When our membership chooses to circumvent these procedures, all that has been built by the membership over the years gets undermined, thereby weakening the association's governance."
The letter references a recent incident involving the courts, which WTMJ-TV reports involved the St. Thomas More basketball team.
This comes after St. Thomas More went to court over a fight and the judge ruled in their favor. The team ended up advancing to the state tournament. https://t.co/zD5gk1uZ9n

— TMJ4 News (@tmj4) March 15, 2022
A brawl nearly upended the St. Thomas More team's chances to compete for the WIAA state championship this month, WTMJ-TV reported. A judge has ruled in favor of the boys basketball team after they filed an injunction. The judge Wednesday granted the temporary restraining order, requiring this round be completed before the WIAA tournament moves forward.
WIAA said decisions by its licensed officials are under increasing scrutiny.
"These rules are member driven and are reviewed and updated annually," WIAA said. "Therefore, the trend of member schools appealing calls made by onsite officials to the courts undermines not only those officials, but also the rules that are in place. We are deeply troubled by this trend."