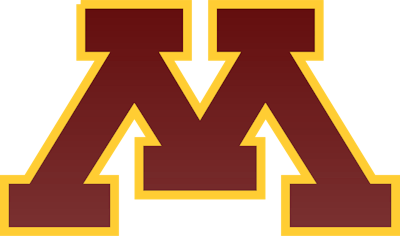 A group of Minnesota senators have submitted a letter to the University of Minnesota requesting more information about cuts made to specific sports programs.
Republican senator Jason Rarick, along with 29 of his colleagues, submitted the letter after the UM Board of Regents voted in 2020 to cut men's gymnastics, men's tennis, and men's indoor track and field teams because of Title IX requirements.
"Many athletes, students, alumni, and fans were upset because of the decision due to how quickly it took place and how little opportunity anyone had to provide input," Rarick wrote in a post on the Minnesota State Republican Caucus' website.
Rarick contends the board made the decision to cut the sports at the outset of the COVID-19 pandemic, but as the virus has "begun to fade" the board has not taken step to reinstate the lost programs.
"The letter we submitted asks the Board of Regents to put a commission together that looks at these three programs and what the athletics department could be," Rarick wrote. "Amongst other questions, it looks at how the University can change its policies to create more opportunities for student-athletes. Ultimately, we hope the University listens more to the students they serve and better represents the will of the Minnesota people."
Rarick said it has been a week since the letter was submitted but that he is "still hopeful they will reach out soon so that we can begin a productive conversation."