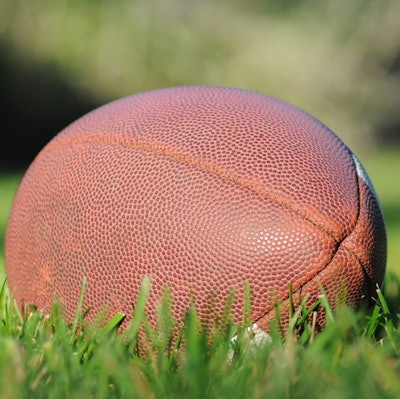 The Utah Youth Football Conference has turned over an investigation into a weekend incident between a coach and an officiant to the Lehi (Utah) Police Department, the organization said.
A coach is accused of shoving a teenage referee at a youth football game Saturday, KSL-TV reported.
"We had a skirmish on the field where the coach essentially attacked a referee," Cole Cooper, president of the Utah Youth Football Conference told the NBC affiliate station.
Log in to view the full article