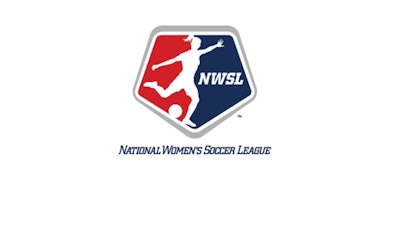 Orlando Pride head coach Amanda Cromwell and assistant coach Sam Greene have both been fired for "engaging in retaliatory conduct" toward players who they believe made or supported allegations of misconduct against them.
The move comes in the wake of an independent review of the National Women's Soccer League that found systemic abuse and misconduct within the NWSL in the United States.
Cromwell and Greene were investigated in March by counsel to the Pride on accusations of verbal abuse and improper favoritism. The investigation led to a written warning for both coaches. In May, an investigative arm of the NWSL's players association reported that Cromwell and Greene were retaliating against players they suspected of initiating or participating in the original investigation.
Log in to view the full article