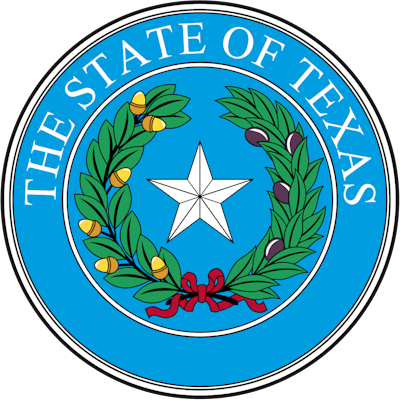 Texas governor Greg Abbott said Saturday that he would back legislation aimed at banning transgender athletes from competing on collegiate teams that match their gender.
"This next session, we will pass a law prohibiting biological men to compete against women in college sports," Abbott said at the Young America's Foundation Freedom conference in Dallas. He made the comments during an interview billed as a "fireside chat" with former Wisconsin governor Scott Walker.
Texas state lawmakers passed legislation back in 2021 that restricted transgender student-athletes from playing on K-12 sports that align with their gender, but Abbott had refrained from pressing for the same restrictions at the collegiate level.
According to the Texas Tribune, Republican lawmakers in the state have already filed two bills — Senate Bill 649 and House Bill 23 — this legislative session that would target transgender students' sports participation at colleges and universities.
The NCAA's current policy require that transgender student-athletes document sport-specific testosterone levels beginning four week before their sports' championship selections.