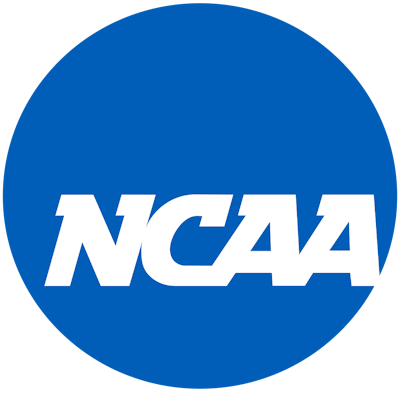 The NCAA Board of Governors emphasized the importance of enhanced benefits for student-athletes at its meeting on Tuesday, encouraging the Division I Board of Directors to move forward with the division's holistic student-athlete model. The Board of Governors also encouraged NCAA President Charlie Baker to continue exploring how best to include Divisions II and III in a post-eligibility health care model.
The Division I Board of Directors meets Wednesday and will discuss the holistic student-athlete model.
Mental Health Advisory Group
Chief Medical Officer Brian Hainline updated the Board of Governors on the latest discussions with the NCAA Mental Health Advisory Group. The group is reviewing and recommending updates to the NCAA's best practices documents and other relevant mental health materials. It is on track to submit recommendations to the Committee on Competitive Safeguards and Medical Aspects of Sports for review in June with a final document ready for board approval at its meeting during the 2024 Convention.
Congressional engagement
President Charlie Baker and government relations staff updated the board on recent meetings with legislators in Washington. Baker remains focused on working with Congress to outline minimum standards to protect student-athletes and their families in negotiations for deals involving an athlete's name, image and likeness.
Committee structure
The board discussed a newly established executive committee to promote and maintain a more effective and efficient governance process and establish and maintain a competitive compensation program for NCAA executive staff. The committee can also conduct business in between regularly scheduled meetings of the full board and is authorized to initiate and settle litigation.
The group's roster includes:
The current chair (Linda A. Livingstone, Baylor president).
The current vice chair (Steven Shirley, Minot State president).
A voting member from the division not represented by the chair and vice chair (Mary-Beth Cooper, Springfield president).
An independent member (Grant Hill, Atlanta Hawks co-owner).
As nonvoting members of the executive committee, the NCAA president (Baker) and chair of the Board of Governors Finance and Audit Committee (Beth DeBauche, Ohio Valley Conference commissioner).
As part of its ongoing review of Association-wide committees, the board recommended further streamlining as the Olympic Sports Liaison Committee overlaps with the partnership between the NCAA and the United States Olympic and Paralympic Committee. Each division should consider this in future legislation, and Divisions II and III should examine how it can contribute to Olympic issues of importance to them without the committee.