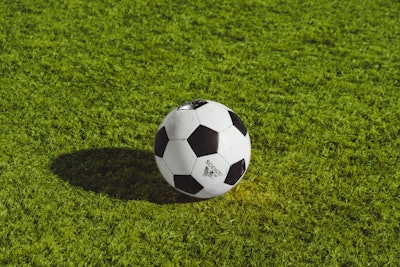 Simon Fraser University in Burnaby, B.C., has hired North Vancouver lawyer Sarah Chamberlain to investigate allegations of bullying and harassment in the school's women's soccer program.
In an email to The Province, the university said it takes the allegations seriously and that a lawyer would be hired to investigate the manner.
Coach Annie Hamel wasn't mentioned in the email, nor was she mentioned by athletic director Theresa Hanson in a March 31 email where Hanson confirmed to The Province that the school was "aware of concerns raised by members of SFU women's varsity soccer team."
Hanson did say the team will be under new direction while the matter is investigated.
Chamberlain was appointed by the Office of the Sports Integrity Commissioner (OSIC) as an independent investigation/assessor member for the OSIC Investigation Unit and Sport Environment Assessment Unit in 2022. The OSIC operates as an independent division of the Sport Dispute Resolution Centre of Canada (SDRCC).
Hamel has been SFU's coach since 2014.