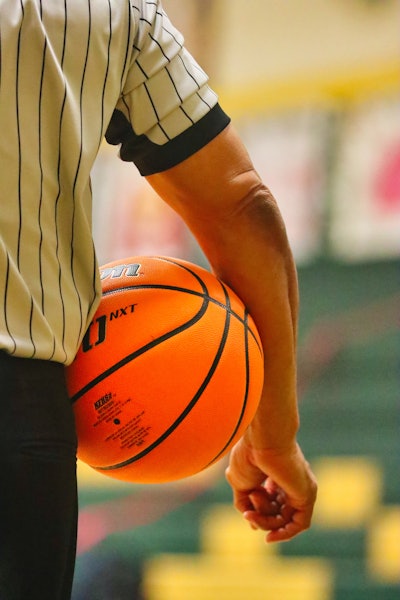 The Oklahoma Secondary School Activities Association Board of Directors has unanimously approved a pay raise for athletic officials working its post-season events starting with the 2023-24 school year.
As reported by The Oklahoman, OSSAA member schools determine how much to pay officials during the regular season, but the governing body determines postseason fees. Its decision, which came during a board meeting Wednesday, will impact officials in every sport during the playoffs.
The OSSAA is also increasing its mileage rate for traveling officials, matching the Internal Revenue Service standard of 65.5 cents per mile.
The OSSAA has not yet released numbers to show how large the pay raise is, but the board vote of was met with immediate praise, according to Hallie Hart of The Oklahoman. Associate director Mike Whaley called it a "game-changing move." Grant Gower, the OSSAA's director of officials, said this is a step that could encourage not only new officials, but also those who are experienced in calling games.
Tyrone Reece has officiated contests for 31 years and worked several state championships, including this year's Class 5A boys' basketball finals. He told The Oklahoman that the drop in pay from the regular season to the postseason has recently been one of the primary issues for Oklahoma high school referees, deterring some from calling playoff games.
The pay raise may remedy that. "It's going to allow more people the opportunity to have a chance to go referee the playoffs," Reece said, "and it's going to make them want to referee longer, too. So it always helps, especially with the way the economy is, where we are since COVID — it will definitely change people's minds and keep people officiating."