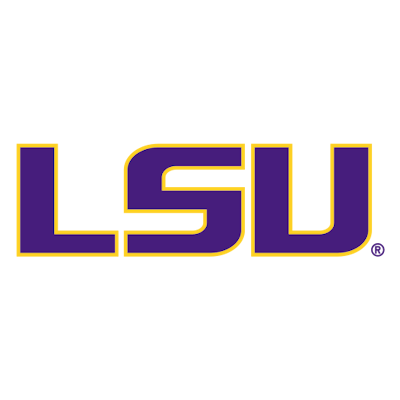 LSU football has instituted a new injury reporting system aimed at increasing transparency that could spark a move toward a conference-wide policy.
According to SI.com, head coach Brian Kelly will deliver injury reports with probable, questionable, doubtful or out designations on Mondays, Thursdays, and Saturdays, along with clarifications on whether the ailment is related to the upper body, lower body or illness on Mondays and Thursdays. Players on the Monday and Thursday reports will then be cited as either available or unavailable on Saturday before each game.
While the SEC has previously discussed implementing such a system, LSU is the only team to do so thus far. An SEC spokesperson told SI.com that such a system is currently "not a topic of discussion right now."
At the SEC's spring meeting, Mizzou head coach Eli Drinkwitz, who reports injuries every Thursday, said he would be in favor of a conference-wide policy.
"The NFL is the best sports league, in my opinion—which is not very well educated—in my opinion, the best sports league in the world for a reason. So the more that we can streamline, do some of those things, the better—especially now that we've kind of moved away from our collegiate model into more of a business model. I think that we need to put those safeguards in place. We provide an injury report every Thursday. Don't have to, but that's what we believe in doing and that's what I believe in doing."