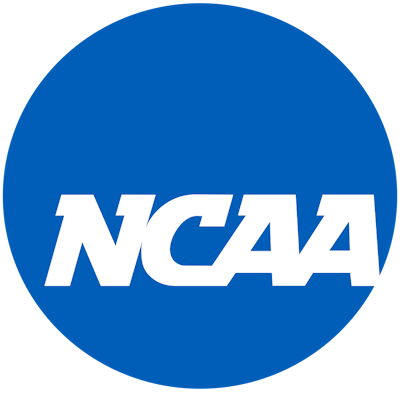 The NCAA on Wednesday announced it has renewed its long-standing partnership with On Location, the Endeavor-owned leader in premium experiential hospitality, in a multiyear deal to continue serving as the collegiate athletics governing body's official ticket and hospitality provider.
On Location was appointed in 2010 to create and redefine the experience of attending the NCAA Division I Men's Basketball Championship. In the years since, the partnership has expanded to cover additional NCAA Division I championships, including women's basketball, women's volleyball, wrestling, the Men's Frozen Four, and the Men's and Women's College World Series.
On Location's wide-ranging NCAA offerings promise once-in-a-lifetime experiences for fans, including behind-the-scenes venue and locker room tours, access to open practices and news conferences, the chance to meet NCAA legends, top-tier hospitality, parties and entertainment, the best seats, unique photo opportunities and much more.
"The NCAA is thrilled to announce the continuation of our partnership with On Location," said Chris Termini, NCAA managing director of championship external operations. "Since its inception, this collaboration has enriched the NCAA's events with world-class hospitality, elevating the experience for fans, student-athletes and member schools alike. We are eager to build on our shared success and provide even more exceptional experiences in the future."
"The NCAA fan experience is fantastic, and our unique partnership creates a suite of products that elevate that experience into memories that will last a lifetime," commented Scott Jernigan, executive vice president and chief commercial officer at On Location. "The NCAA is a fantastic partner who is equally vested in this elevated experience, and the extension of our relationship is a testament to our long-standing track record of unlocking maximum value on a truly unique scale.
"Demand is only increasing, with 2024 sales off to a record start, and we're excited to continue creating even more industry-defining experiences for the NCAA and its fans," he added.
On Location recently launched a wide variety of fan experience options for the 2024 NCAA Championships, including men's and women's basketball, the Men's and Women's College World Series, the Men's Frozen Four and women's volleyball, available now at onlocationexp.com.
On Location also manages the NCAA's championship transportation and lodging programs for teams and athletes, and Endeavor's WME Sports and IMG are consulting, advising and representing the NCAA on its next round of media rights negotiations.