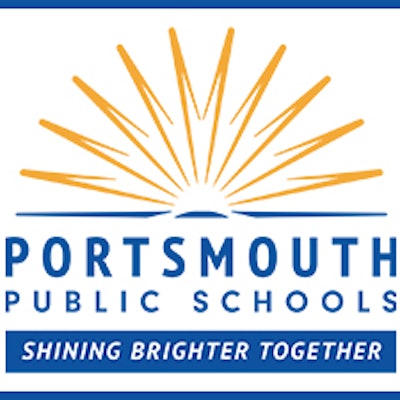 Support is growing for the reinstatement of Mike Whittington, who was removed last week from his position as athletic director at Churchland High School in Portsmouth, Va., after an assistant basketball coach participated in a junior varsity game.
As of early this morning, a petition titled "Bring Back Churchland AD" on change.org had received more than 1,200 signatures.
Whittington was the latest professional casualty in the bizarre case that saw former assistant JV coach Arlisha Boykins play in a Jan. 21 game to fill a roster spot vacated by a 13-year-old girl who was competing elsewhere for a club team at the time. Boykins, 22, agreed to the plot at the urging of the Churchland varsity coach. Both coaches were fired.
Related: Coaches Fired, Season Canceled After 22-Year-Old Plays in JV Girls' Game
As reported by NBC affiliate WAVY, Whittington had served as Churchland's AD since 2017.
A person close to Whittington told WAVY that the athletic director was home sick with the flu when the game happened, and that he didn't find out about the impersonation until two days later.
Whittington claims he immediately informed both the Virginia High School Sports League and Portsmouth Public Schools about the incident.
"Those coaches are not living up to our core values in the Churchland community," said Lance Reynolds, a Churchland rec league coach who has previously worked with Whittington, as reported by WAVY. "It's completely ridiculous that it's even been thought that he's in any way at fault for this."
"I just don't understand why he has to be punished," said Karena Dixon, a former Churchland basketball player and mother to two Churchland students. "He's done a lot for the school. He's made changes for the better. A lot of students have scholarships because of him."
According to WAVY, Whittington's family said he has his teaching license and that he's currently teaching history at an elementary school.