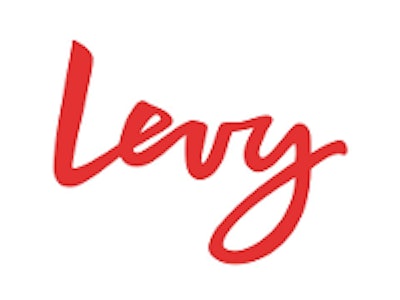 Concessions workers at Chicago's United Center began a strike Sunday morning outside the home of the Bulls and Blackhawks, seeking higher wages, health care for all employees, pensions and other benefits.
"All the workers want health care. All workers want pensions. Those are some critical issues," said Karen Kent, president of Unite Here Local 1, a union representing concessions workers, as reported by WGN. "And we want to make sure that workers are able to achieve that."
More than 600 employees who work for Levy restaurants and are a part of Unite Here Local 1 took to the picket lines. They included food servers, cooks, dishwashers and bartenders who have been working at the venue without a contract for the past three years, WGN reported.
Tawanda Murray, who has worked at the United Center for 28 years, is one of a number of long-term employees who want to remain in their positions, but health insurance is a major sticking point because she's only covered for two-thirds of the year.
"I have coverage, but I have it for eight months," Murray said. "And the other four months I have to figure it out."
Unite Here Local 1 and Levy Restaurants have come to the bargaining table more than 20 times, but have still been unable to come to an agreement that settles healthcare, pensions, wages and benefits. Another bargaining session is scheduled to take place Tuesday and a spokesperson for Levy told WGN that a plan is in place for concessions to continue at the United Center during the strike.
"We have met, or made significant movement on, every ask the union has made that would directly benefit team members," Levy said in a statement Sunday. "We have offered to bring in a federal mediator which the union declined. It is very difficult to understand why union leadership continues to hold-up their members from receiving these benefits."