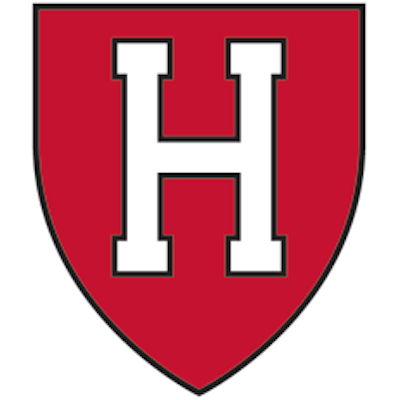 Katey Stone, Harvard University's women's hockey coach for the past 29 years, announced her retirement Tuesday amid recent media scrutiny regarding the manner in which she ran the program.
As reported by the New England Hockey Journal, the announcement came almost three months after investigations by The Athletic and The Boston Globe into Stone's alleged frequent mistreatment of her players.
Alleged abuse was first reported by the Globe in January, then The Athletic exposed such details as players claiming they were subjected to a fining system based on what they wore or ate — including a "gay tax" or an "Asian tax" — and freshmen were told to complete a "Naked Skate" that left them with "ice burns and bleeding nipples." Players were also hazed during an annual "Initiation Week" attended by alumni in some years.
The Athletic did not report that Stone was directly involved in the fining system, the "Initiation Week" or the "Naked Skate," but Stone allegedly downplayed injuries, made insensitive remarks and contributed to a negative team culture characterized as a "mental-health Hunger Games."
Just 10 days after The Athletic ran its story, Harvard announced it hired the law firm Jenner and Block to conduct a review of the women's hockey program.
Related: Harvard Hires Law Firm to Investigate Allegations Against Longtime Coach
Harvard released a statement in which Stone is quoted.
"It has been my distinct pleasure to represent Harvard and lead our storied program for nearly three decades," Stone said. "The opportunity to coach and empower the amazingly talented women of Harvard Hockey has been both a personal and professional privilege. The relationships fostered with my players over the years has been the very best part of my job. Their personal accomplishments both at Harvard and beyond, along with our shared achievements, will always be a point of great pride and inspiration for me.
"The decision to retire from any profession is never an easy decision; for coaches, stepping down from the bench, leaving the program you have poured your heart and soul into for this many years, is especially hard. I believe a coach knows in their heart when it is time for change and I look forward to supporting the next chapter in Harvard Women's Hockey. I am grateful to my coaching colleagues and administrators who have supported my journey. Thank you to my players and alumni for sharing your lives with me. I will continue to root for each and every young woman who has come through our beloved program. It has been an honor of a lifetime to be your coach."
Under Stone, Harvard went to 12 NCAA regionals, six Frozen Fours and four national title games, winning one in 1999. Her teams also won nine Ivy League championships and 14 ECAC championships. She coached Team USA from 2010 to 2014, guiding that team to a silver medal at the 2014 Olympic Games in Sochi, Russia.
"We recognize the decades of service and commitment that Katey has given to this university and athletic department," athletic director Erin McDermott stated in the university's release. "We thank her for all she has done to build the women's hockey program here, and we wish her the best in her future endeavors."