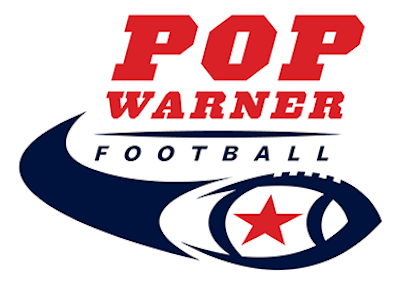 The city of Riviera Beach, Fla., has admitted that it did not perform a required background check on its athletic director, who was later discovered to be a registered sex offender.
As reported by ABC affiliate WPBF in Tequesta, consultant Abram Elam ran the city's athletic department, including the Pop Warner football league, for a year before his criminal background became an issue.
Riviera Beach native Elam, a former NFL player, signed a $25,000 contract with city manager Jonathan Evans in August 2022 to be an outside consultant athletic director.
Log in to view the full article