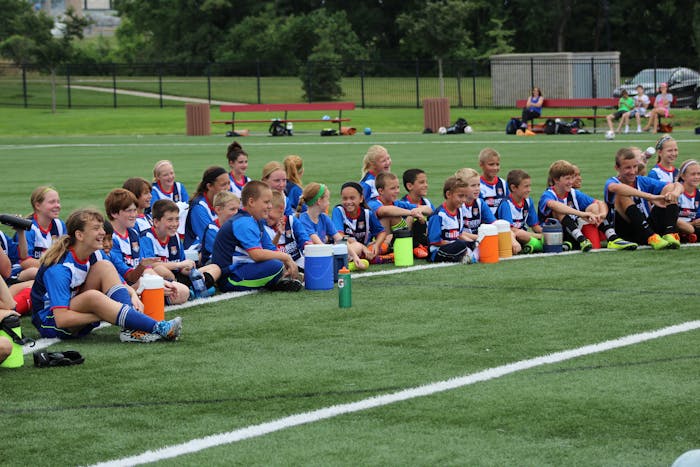 For insight into the staging of sports camps, Athletic Business looked no further than a couple of companies that do nothing but sports camps — and on a grand scale — in a marketplace in which seemingly everybody and his or her former-college-athlete cousin has launched one.
"I'm in Arizona, and they're playing tournaments every weekend — just playing games — and not doing the training or even resting, for that matter," says former professional baseball player Ben Boulware, founder of ABC Sports Camps, which assists 500 clients nationwide in the staging of sports camps — the vast majority on college campuses. "Kids nowadays have a dietician, a trainer; they have a select team, and they — or their parents — think they're the next professional player."
So what are the essential elements that separate any given camp from the clutter and win the attention and business of would-be campers? Here are a few key considerations:
 1. Who will be providing the instruction at the camp? It's common for camps to employ former high school sports standouts, local coaches and physical education instructors, former college athletes, or even present-day or past professionals. The higher the name recognition of instructors, the more credibility the camp will have.
2. What will the curriculum look like? Instruction must be appropriately tailored to the age and skill levels being served by the camp. "We break ours down to a minimum of four different age groups, and we have multiple practices of each group that are written up for each day," says Peter Arch, CEO of Challenger Sports, which serves roughly 200,000 participants during five-day soccer-specific camps across North America.
3. What child-protection elements are built into the camp administration? "We have very strict protocols," Arch says. "We do not let one coach be alone with one child at any time. We do not even let the coach escort one child to the bathroom."
4. Do international coaches possess the proper legal paperwork? According to the American Camps Association, internationals make up as much as a quarter of all camp counselors. "You have to double-check they have visas, or you could get yourself in trouble for having somebody who's in the country illegally working on the camp in the first place," Arch says.
5. When employing coaches from foreign countries, what is being done to convey cultural expectations regarding coach-athlete interaction? Camp Caribou pulls coaching talent from all over the world for seven-week multisport sessions held on a 220-acre peninsula in Maine. "I used to have to sit down with the Aussies particularly," camp co-director Martha Lerman told The New York Times. "Most of them had stern, distant fathers who wouldn't think twice about smacking them. One time I had this guy from Australia — a camper in his bunk loved him, just worshiped this guy. And one day the camper jumped on his back, and the counselor threw him to the ground and grabbed him by his neck and said 'Don't ever, ever do that to me again.' The same counselor threw away a kid's baby blanket."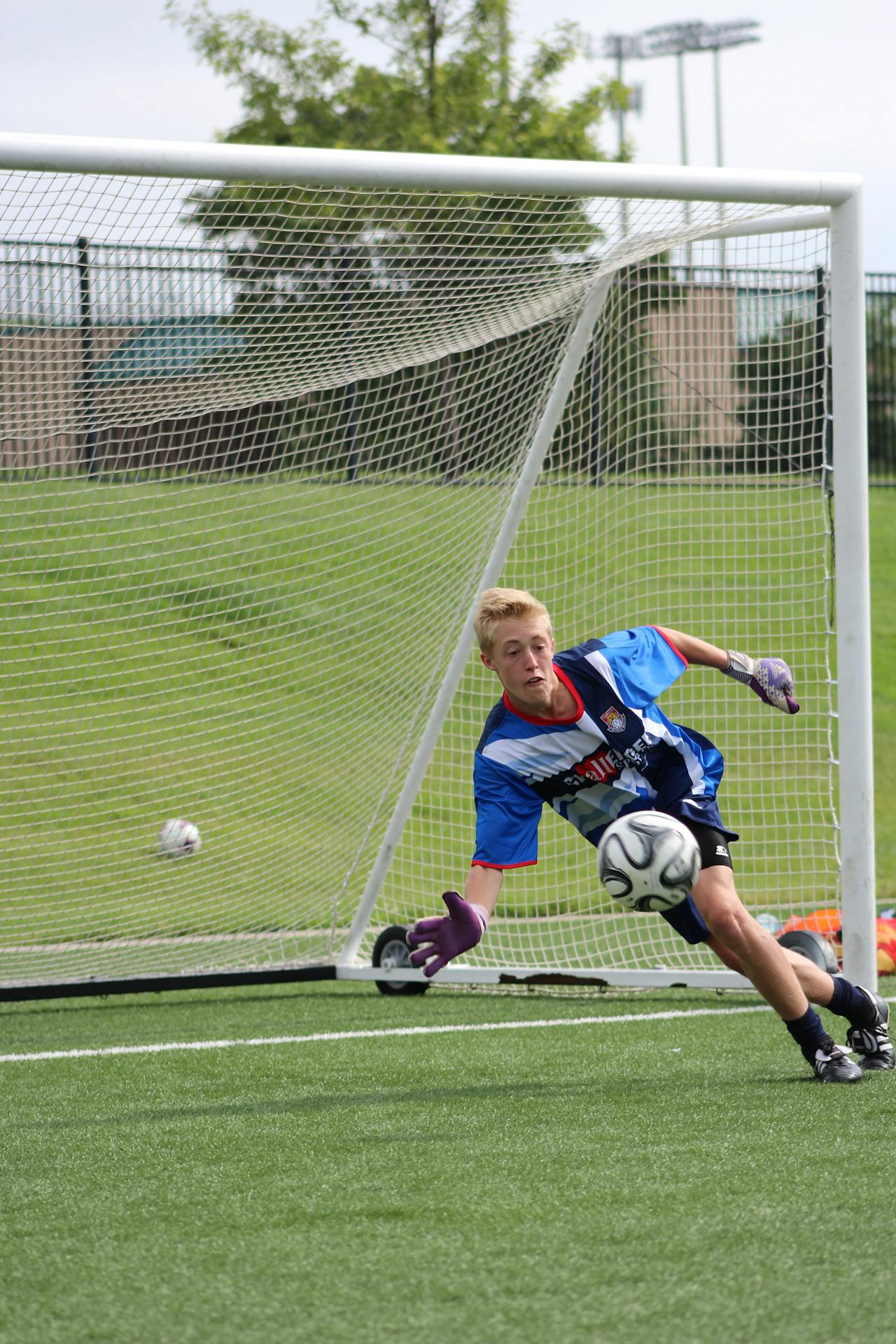 Photo Courtesy Challenger SportsHe was not invited back.
"We always say that we don't coach soccer; we coach children," says Arch, whose company offers American, English and Brazilian soccer camps to North American audiences. "We go over not only the tactical, physical and psychological elements of the game, but the social elements about being a guest in this country and how you interact, and the different cultural expectations and acceptance of alcohol and smoking and bad language — things that may be commonplace back home in certain environments that aren't appropriate here."
6. If working with a third-party camp provider such as Challenger, what insurance coverage exists? Does the camp entity have adequate workers' compensation coverage and complete liability coverage (including sexual-molestation and other specific types of coverage), as well as auto coverage if rental cars are employed? Says Arch, "Every legitimate camp provider needs that kind of coverage or else the liability comes back on the local city — the park and rec department or YMCA — that brought these people in."
7. How is the camp being promoted and grown? An entire industry now exists of third-party providers of camp business management. ABC Sports Camps, for example, offers website design and online registration solutions for camps representing 19 sports. The company's services have tripled participation numbers for some camps within one year, though a 20 to 100 percent increase is more typical. "We'll process about $30 million in registrations for camps across the country this year," says Boulware, who adds many camps don't do a good enough job describing what they offer and how participants can take advantage. "We make the website easier to read, we make the forms work, we make it where visitors just have to check a box and approve their online waivers. 'Hey, where do I send in the payment? Hey, what does Johnny bring to camp? How do I get there?' If you automate all those things, then it makes the experience better for the user and for the camp owner.' "

RELATED: Athletic Departments More Involved in Operating Sports Camps