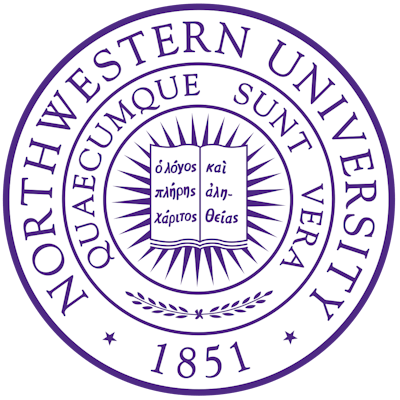 The National Labor Relations Board (NLRB) ruled in a unanimous decision that Northwestern University football players who receive grant-in-aid scholarships cannot form a union, a ruling seen as a victory for the NCAA.
According to a press release from the NLRB on Monday, the board "did not determine if the players were statutory employees under the National Labor Relations Act (NLRA). Instead, the board exercised its discretion not to assert jurisdiction and dismissed the representation petition filed by the union."
Related: Northwestern Football Players Cast Historic Union Vote
The NLRB ruled that asserting jurisdiction would not promote labor stability due to the nature and structure of the 125 NCAA Division I Football Bowl Subdivision (FBS) teams. The NLRB does not have jurisdiction over 108 FBS state-run colleges and universities. Asserting jurisdiction over a single team, in this case Northwestern, would likely have ramifications for those other member teams, the NLRB ruled. Every school in the Big Ten Conference is a state-run institution, with the exception of Northwestern.
The NLRB said its decision applied only to the players in this case and opened the possibility of reconsidering the issue in the future.
In January 2014, Northwestern football players filed a petition for a representation election with the NLRB's Region 13 office, seeking representation by the College Athletes Players Association for the purpose of collective bargaining.