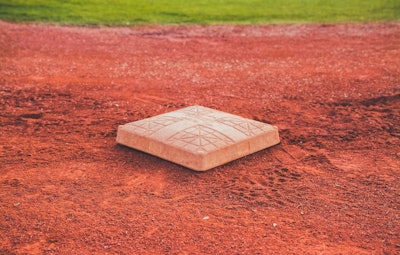 A Little League team in Nevada is reeling after thieves broke into a concessions building and stole thousands of dollars' worth of equipment.
Mountain Ridge Little League president Jimmy Belanger told a local Fox affiliate that vandals broke into the building sometime between Wednesday night and Thursday afternoon. 
The thieves took $150 case from the register, as well as a public address sound system, scoreboard controllers and an AED.
"You know it's a public park and we've had small things go wrong but never- at least since I've been involved since 2014, never anything like this," Belanger said.
Belanger estimates that around $7,000 in equipment was stolen. 
Belanger said he expects insurance to cover the cost of the stolen items, but he said it could take a long time replace everything.