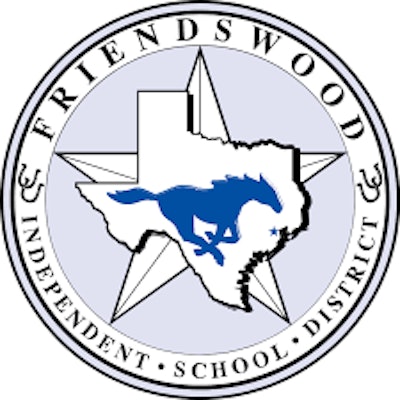 The partial collapse of a high school gymnasium roof killed one individual and injured three others Tuesday afternoon in Friendswood, Texas.
As reported by NBC affiliate KPRC in Houston, all four individuals were construction workers on the Friendswood High School campus. The boys' gym that experienced the roof collapse was an existing structure but within the construction site. No students or staff were affected by the collapse, which occurred around 4:30 p.m.
The school was closed until further notice.
The Galveston County Medical Examiners Office identified the man as 26-year-old Moises Alejandro Morales. The cause of his death was blunt head trauma. The three coworkers were transported to University of Texas Medical Branch campus in Clear Lake with minor injuries and expected to be recover.
Emergency responders on the scene dealt with falling debris in the aftermath of the collapse, which they said increased the risk for rescuers to go into the building and search for anyone else who may have been left inside.
Friendswood ISD officials released the following statement approximately two hours after the collapse:
"We are deeply saddened to report an unfortunate incident that occurred at Friendswood High School. It is our understanding at this time that there was a partial roof collapse, resulting in several injuries. Our prayers go out to the workers and their families during this difficult time.
"We are working with emergency personnel and will share more information when it becomes available."