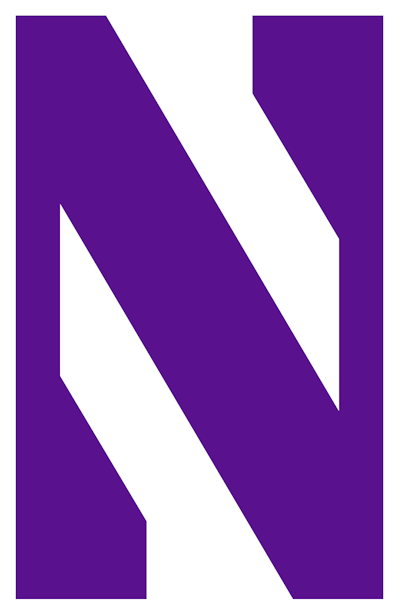 From settings that promote sexual harassment to a lack of athletic trainers during stunting practice, Northwestern University cheerleaders allege the school doesn't do enough to mitigate the unsafe conditions in which they are expected to perform.
Four current and former cheerleaders spoke to The Daily Northwestern student newspaper about their issues with the program.
One said she was performing in the stands at a winter 2023 Northwestern basketball game when a fan made a sexually explicit comment toward her. She immediately told Valerie Ruiz, head cheerleading coach and spirit squad director, who asked what the fan looked like and promised to get security involved. The cheerleader said she never received any further information on the incident.
Log in to view the full article