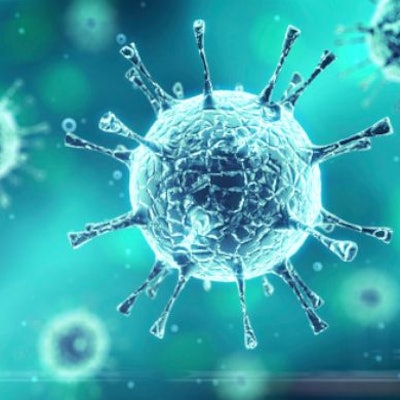 Two media outlets in Southern California have reported a possible case of hand, foot and mouth disease at a 24 Hour Fitness club.
Both children and adults have contracted the disease from the 24 Hour club in Santa Clarita, Calif., according to reports by radio station KHTS and Los Angeles TV station KTLA. Five children and one adult contracted the virus, member Shayna Richards told KTLA. Richards says two employees told her the virus contraction was first reported to management weeks ago.
Some members have stopped coming to the 24 Hour club and/or have stopped bringing their children into the kids club, according to the TV report.
Related: Child of 24 Hour Fitness Member Diagnosed with Hand, Foot and Mouth Disease
A former member who chose to remain anonymous told KHTS that management said it cleaned all of the toys in the kids club.
In a statement to KHTS, 24 Hour Fitness said: "The health and safety of members and their children is of the utmost importance at 24 Hour Fitness. We work to ensure that all of our club locations are in compliance with local health and safety regulations."
There has been no official report of the disease outbreak at the 24 Hour club. A spokesperson with the Los Angeles County Department of Public Health told The Santa Clarita Valley Signal, "We've contacted all our (public health) outlets and there's been no word of this occurring."
Last summer, 24 Hour Fitness confirmed that the child of a member of a 24 Hour Fitness club in Texas was diagnosed with hand, foot and mouth disease.
According to the Centers for Disease Control and Prevention (CDC), hand, foot and mouth disease is a common viral illness that usually affects infants and children younger than 5 years old but can sometimes occur in adults. Symptoms include fever, blister-like sores in the mouth and a skin rash.