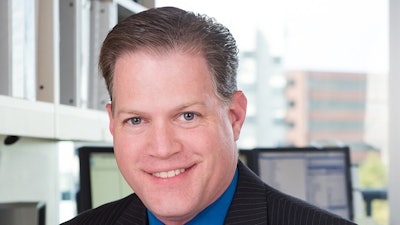 Keeping patrons safe on wet surfaces is among the slipperiest of challenges for both facility operators and facility designers. I explain why here.
The Holy Grail of surfaces — a non-slip, easy-to-clean floor — has yet to be invented. All surfaces skew toward either one end of that spectrum or the other. Whatever makes a floor grippy also makes it hold dirt, and the same qualities that make surfaces easy to clean also make them slick. It seems like a can't-win situation.
I wish I had the perfect solution to share with you. If I did, I could retire quite comfortably right about now. What I can provide is a list of the most common surfaces in the "non-slip" category, along with their pros and cons, plus additional insight based on more than 20 years of specifying those surfaces in recreation facilities.
The chart below is available for download as a PDF here.