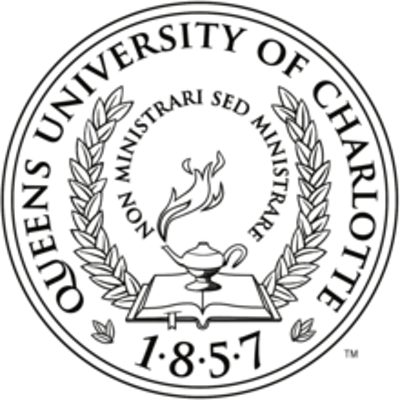 The Queens University of Charlotte Sports Complex at Marion Diehl Park in Charlotte, N.C., is one of the largest athletic venues in the region, according to the university.
It offers a multisport championship field, cross-country course, grass practice field and a 14,000 square-foot conference center.
Take a peek:
Seven Royals athletics teams utilize the Sports Complex as their home field. The facility is also used for regional, national and NCAA-sanctioned sporting events, and has already served as a host site for the State Games of North Carolina. One field is adaptable for use by disabled athletes.