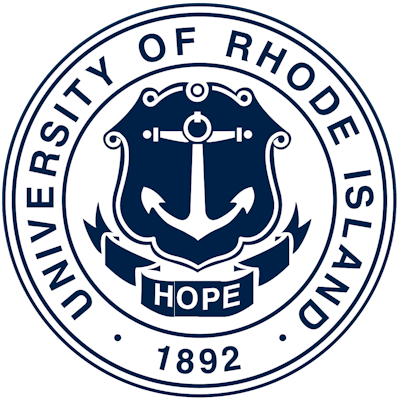 The University of Rhode Island has launched a $20 million fundraising effort aimed at enhancing the school's athletics facilities.
According to Rhody Today, private gifts will pair with $65.8 million in Rhode Island Capital Plan funding included in the 2024 state budget by governor. Dan McKee and the Rhode Island General Assembly.
"We are stepping up to support our student-athletes in a significant way by investing in championship-caliber people and facilities," said URI President Marc Parlange. "We are grateful to Gov. McKee, House Speaker Shekarchi, Senate President Ruggerio, and all our elected leaders for their support. Our student-athletes work tirelessly. They represent our University and our state on a national stage. And they are a huge source of pride— not just for URI, but for all of Rhode Island."
The schools plans to begin by addressing longstanding issues with Meade Stadium, Tootell Aquatic Center, the outdoor track and field facilities, the baseball and softball fields, and the soccer complex.
"Our student-athletes work incredibly hard to meet their academic and athletic goals and to represent URI," said Thorr Bjorn, director of athletics. "We need facilities that stand out among our peers to give every student-athlete the best chance to succeed and to allow our coaches to recruit top talent to URI. I know the passion is there from our alumni, fans, and friends—we now have a unique chance to work together to make big things happen."