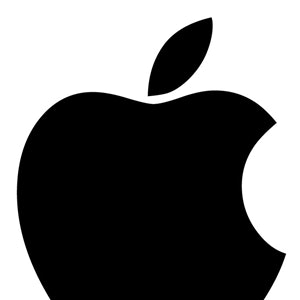 Only two months removed from it's meeting with the United States Food and Drug Administration in mid-December, Apple posted a job listing Thursday looking for a "User Studies Exercise Physiologist."
9to5mac.com reported last week that Apple was already working on a new application for iOS 8 called "Healthbook" that would allow users to track their workouts and many of their vital signs. Thursday's posting now seems to be a clear inclination that Apple is indeed working on fitness and health related products.
Some of the qualifications for the position include: a good understanding of physiological monitoring equipment, experience with indirect calorimetry and experience with exercise testing.
The new employee may also be utilized to help develop Apple's iWatch — a product that has been rumored to be in the fold for Apple since chief executive Timothy D. Cook promised a new category of Apple product was on the way in 2012.