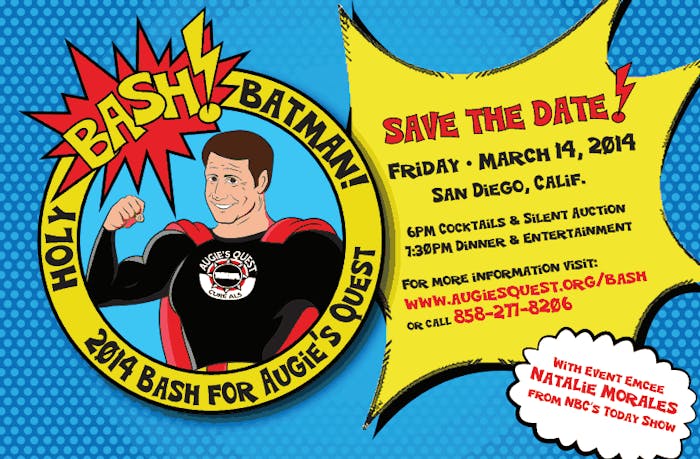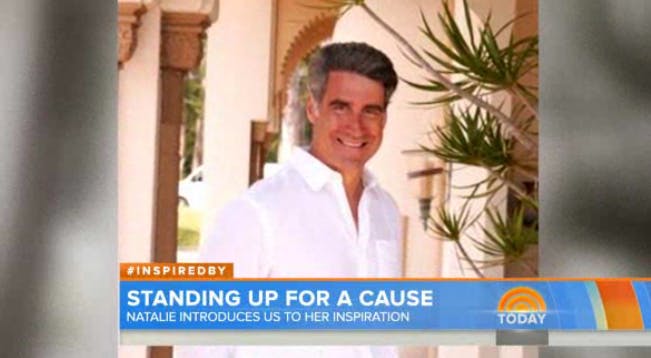 To watch Natalie Morales' story on TODAY, click here.
Augie Nieto is an inspiration to many people around the world, including our staff here at iClubs. Nieto, the founder of Life Fitness and current board member for Octane Fitness, was diagnosed with ALS in 2005.
He continues to fight the disease and has set a goal of walking his daughter down the aisle at her wedding next summer. His story caught the attention of NBC's Natalie Morales who visited with Nieto for this inspirational feature on the TODAY Show Wednesday morning.

Morales will also be the emcee the 2014 BASH For Augie's Quest. Along with the Muscular Dystrophy Association, Augie's Quest hopes to cure ALS. See the information below or visit AugiesQuest.org/bash for more details.