Leads - the engine that drives every sales organization. Many independent health clubs expend a lot of time and energy in developing them. Such efforts vary from old standby methods such as lead boxes and direct mail, to new marketing ideas like eBooks and blog posts. Filling the top of the sales funnel is a main focus for owners, operators, and sales people.
However, while lead-hunters focus much of their attention on attracting new members, they often lose sight of customer retention. According to Will Phillips, President and Founder of REX, if health club owners and operators focused more on keeping the members that they already have, they could drastically improve their revenue numbers.
Will Phillips led a session at the iClubs Conference called "Improving Retention by Double Digits: The Groundbreaking REX Roundtable Research to Keep Members Engaged With Your Club." He asserts, "Attrition averages 50 percent for the industry. Clubs are good at filling the hopper, but not plugging the leaks. As little as a one-percent change in attrition can translate into vastly improved results."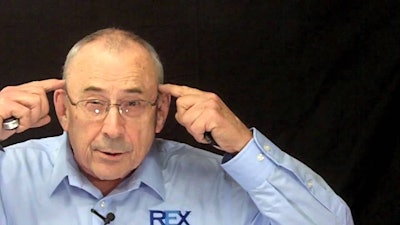 In fact, a recent study conducted by REX Roundtables reveals that the number of members with zero visits in the first 90 days closely mirrors the club's actual retention rates. In addition, a whopping 12 to 18 percent of members who buy a membership from a health club never set foot in it again.
"Health club owners need to shift the way in which they interact with customers, and need to think outside the industry for the answers," said Phillips. "People develop an immunity to change. We really need to help build exercise habits to lower attrition."
Customer engagement is possibly the most important and useful tactic.
"The average club has a hundred different hassles, from simple problems to complex ones; from not having a towel hook near the shower, to bad air circulation or broken equipment," explained Phillips. "Health club staff and ownership need to listen to members so that they can identify those difficulties and eliminate them. That will help keep customers coming back."
RELATED: Conference Recap: Have the Vision to Lead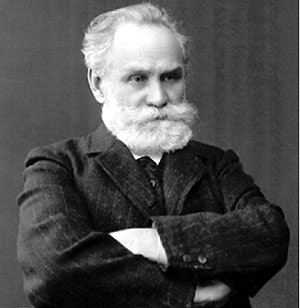 Habits are made up of cues, routines, and rewards. Linking the cue to the reward creates a craving. In the case of a health club, the goal is creating a craving to work out at the facility. The health club facilitates the customer's routine in order to help them reach their reward.
Routines are automatic, done without scrutiny. "They constitute forty-percent of our daily actions," Phillips pointed out. "Habits are efficient. They remove the time that it takes to analyze every action."
Health clubs can work with their customers to establish exercise routines. One strategy is helping the customer identify a cue that triggers a negative habit, and encouraging them to replace that negative habit with exercise. Phillips gave an example: "Everyday, the customer arrives home from work, which cues a habit of eating chips and watching TV. The reward is a feeling of relaxation and fullness. The negative habit can be replaced with the positive habit of putting on sneakers and walking around the block, while maintaining the same cue, returning home from work, and the same reward, relaxation and fullness."
But, it may take more than an intro session with a trainer to get a customer to commit to changing their day-to-day routine.
In order for a habit to stick, the customer needs to believe in the possibility of it sticking. Making a commitment to that belief as part of a group is easier than as an individual.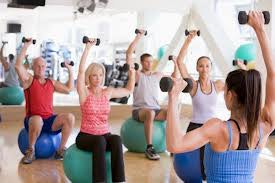 "Groups have a powerful impact on increasing retention. Figure out how to get members into groups, even if the group is only two people," said Phillips. "Thinking outside of the box, clubs can sell social units for better retention, even if it's for lower cost. For instance, a single membership may cost $50, but a whole family may only cost $45 per member. It is less up front, but they will stick around twice as long and possibly spend more on ancillary services over that time."
RELATED: Social Environments Help Health Clubs With Member Retention
Even if a habit is established, and a customer is feeling good about their new healthy lifestyle, the habit needs to be continually reinforced.
"The average gym membership lasts 24 months. The average prescription to a drug for a life threatening disease is 24 months," said Phillips. "What can be done to increase the length of that gym membership? The answer to that question may just be the answer to reducing attrition."

RELATED: Conference Recap: Boost Your Retention Rates

John Agoglia has spent nearly two decades either working in health clubs or writing about them. He currently writes for several digital and print publications in and out of the fitness industry.