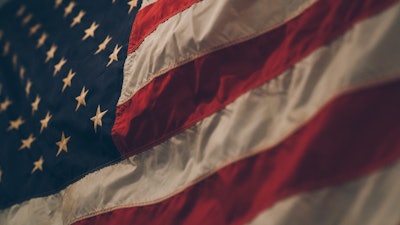 Military veterans in Rochester, N.Y., will have a new space to get fit and connect with other veterans.
The local Veterans Outreach Center held a grand opening Monday for the Fitness Center at the VOC.
"We certainly learned our lessons during the pandemic, that, when fitness centers shut down, a lot of people using that as a big outlet began to struggle more with mental health," Laura Stradley, Veterans Outreach Center executive director and U.S. Army Veteran, told the local ABC affiliate.
Stradley said the pandemic added that the COVID-19 pandemic has added additional challenges for veterans looking to stay physically active over the past couple years.
The fitness center will operate under a first come, first serve model to start. It is designed to be individualized and welcoming to veterans of all fitness levels.
More information on The Fitness Center at VOC can be found at www.vocroc.org/fitness-center.