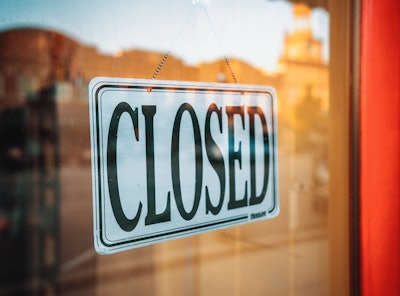 Evan Wise/File Photo
Two cycling fitness brands are shrinking: SoulCycle has announced this week it would close multiple locations across the U.S., and Peloton has announced thousands of layoffs this year.
SoulCycle will shutter about 20 of its 83 studios: six in the New York City area, five in California and others in Washington, D.C., Massachusetts, Illinois, Florida and Georgia. It will also close down in Toronto, which means a complete exit from Canada, CNN reported. After the closings, SoulCycle will have roughly 65 remaining locations across the U.S., Canada, and the U.K.
SoulCycle said it's closing certain locations because some customers' cycling behaviors have shifted, CBS News reported. Some people are cycling at home now and won't be returning to in-person sessions while others during the coronavirus pandemic have moved from a nearby SoulCycle location.
CBS also reported that Peloton has let go of more than 3,500 workers so far this year. The company said last week that it's cutting 784 more jobs.
Peloton has told its employees that it will be cutting staff, closing down retail locations and raising the price of some of its equipment. https://t.co/JrJNmrIS6h

— Boston 25 News (@boston25) August 15, 2022
In a memo from CEO Barry McCarthy to employees, he said that the layoffs are necessary "if Peloton is ever going to become cash flow positive."
"These are hard choices because we are impacting people's lives," McCarthy wrote. But, he added, "We simply must become self-sustaining on a cash flow basis."
Peloton will also close an unknown number of stores across North America.