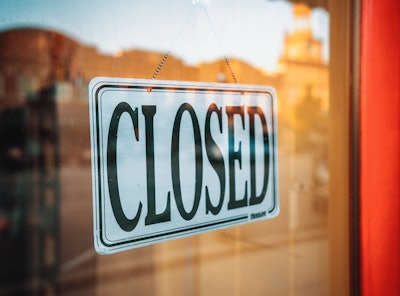 Evan Wise/File Photo
Two cycling fitness brands are shrinking: SoulCycle has announced this week it would close multiple locations across the U.S., and Peloton has announced thousands of layoffs this year.
SoulCycle will shutter about 20 of its 83 studios: six in the New York City area, five in California and others in Washington, D.C., Massachusetts, Illinois, Florida and Georgia. It will also close down in Toronto, which means a complete exit from Canada, CNN reported. After the closings, SoulCycle will have roughly 65 remaining locations across the U.S., Canada, and the U.K.
Log in to view the full article