Central Penn College leaders, community partners, student-athletes and other supporters cut the ribbon recently on the newly expanded and refurbished Greenly Fitness Center in the Central Penn College Underground in Summerdale, Penn.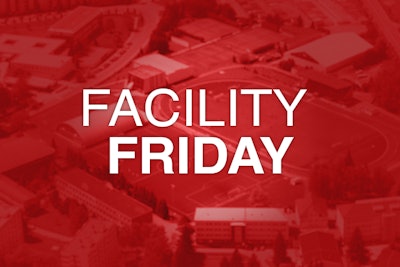 Thanks to the generosity of Central Penn College board member Duane Greenly of Mechanicsburg, his wife Sue, and their charitable foundation, the new fitness center has grown in square footage by almost 50 percent, according to a release.
With varsity athletics in baseball, basketball, soccer, volleyball, esports and cheer, and with cross country and track on the drawing board for 2023, college President Linda Fedrizzi-Williams predicted that the fitness center will be even more heavily used than it has been since its debut in 2014.
Log in to view the full article