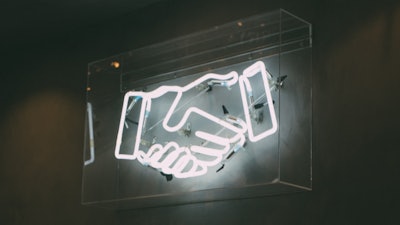 File Photo/Unsplash
A flooding disaster forced a fitness facility in San Francisco that had weathered the pandemic to shut down just when it was expecting a boost from an influx of new clients with New Year's resolutions.
"We thought we were coming out the other side. And then to have Mother Nature slap us across the face and say, 'Uh-uh. We are not done yet with you,' and have the gym close down because of flooding, it was such a punch in the gut," MX3 Fitness co-owner Dave Karraker told KGO-TV.
MX3 Fitness in the Castro District took in major flood damage after a storm on New Year's Eve pummeled the Bay Area, KGO-TV reported.
Log in to view the full article