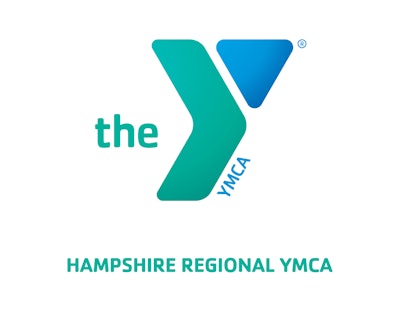 Inspired by the COVID-19 pandemic, the Hampshire Regional YMCA in Northampton, Mass., plans to build $1.5 million open-air gymnasium.
During the pandemic, the YMCA held classes in the parking lot as an alternative to indoor group exercise, the Daily Hampshire Gazette reported. As YMCA leaders considered outdoor expansion ideas for their 4,500 members, they stumbled upon the idea of an "airnasium," which is already prevalent in southern areas of the country. The project will create an open pavilion and outdoor container gym with exercise equipment stored inside garage doors.
"Providing a space where people can come and be healthy in a safe and fun space is definitely a reflection of the community," Julie Bianco, CEO of the YMCA, told the Gazette. "We're really here to bring people together."
Bianco said the project is in its "quiet but not silent" campaign phase, during which leaders seek corporate sponsorships. So far, the project has received $401,000 in funding, including $100,000 from Florence Bank, $50,000 from PeoplesBank and $40,000 in American Rescue Plan Act funds from the city of Northampton.
According to the Gazette, the YMCA worked with Berkshire Design Group to research and create the project design, and engaged Keiter Corporation as the contractor.
Gazette contributor Maddie Fabian reports that the 2,250-square-foot outdoor exercise space, which will be located near the existing playground where picnic tables sit now, will enter its first phase of construction this spring. It will involve pouring concrete for the pavilion pad and constructing the container gym. Plans also call for permanent shade sails that can be raised or lowered to provide cover from the weather.
Future phases funded by a rolling capital campaign will include updating existing outdoor courts, installing new fencing and lighting, and improving the parking lot.
Once the outdoor space is built, the YMCA envisions it being used not only for classes, community gatherings and annual Y events, but by partner organizations such as the Northampton Parents Center and Girls on the Run.
"Where else in the community do you see all ages, all gender identities, all backgrounds, all coming together in one space, getting along and meeting their own personal wellness goals?" Bianco said. "This really gives us a chance to bring people with different backgrounds together to coexist."