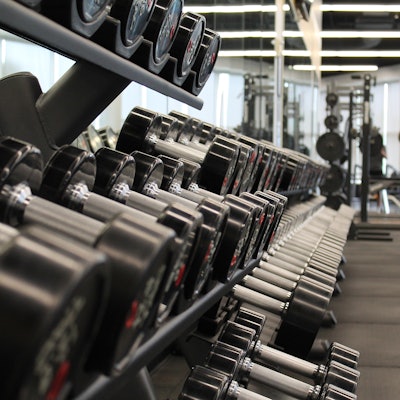 File Photo/Unsplash
Health officials in Illinois said two confirmed cases of Legionnaires' disease have been linked to a fitness club in Niles.
The Illinois Department of Public Health said the cases were linked to an L.A. Fitness facility in late April.
Legionella, the bacterium that causes Legionnaires' disease, grows in building water systems, according to IDPH.
Health officials said the L.A. Fitness closed its pool, spa, showers and steam room after learning about the cases on May 5, WMAQ-TV reported.
Officials said the location has been disinfecting and cleaning impacted areas, and that those areas are to remain closed until the disease is no longer detected. But as of Wednesday night, the gym and locker rooms remained open and some members said they're concerned, WGN-TV reported Thursday.
On Tuesday, testing by the county and state confirmed that Legionella bacteria had been found in a hot tub.
People who work out at the gym told WGN-TV that they were concerned to hear about the disease and said they will take extra precautions going forward.
"It's generally a clean environment," Alita Arnold said. "There are a lot of spray bottles with antiseptic spray and wipes around. We as the users just have to use them and be really conscience about wiping things down and hand washing."
Arthur Merar spends a lot of time at the gym and said he uses the steam room after workouts.
"I mean it happens," Merar said. "The staff members were very good. They shut down all the spa areas right away. They've been cleaning them every day."
The illness is a serious type of pneumonia that is contracted when individuals inhale small droplets of water, or if they accidentally swallow water that contains the bacteria, WMAQ-TV reported. The illness generally cannot be spread from person-to-person, though it is possible in rare circumstances, IDPH said.
The disease is fatal in approximately 1-in-10 cases.