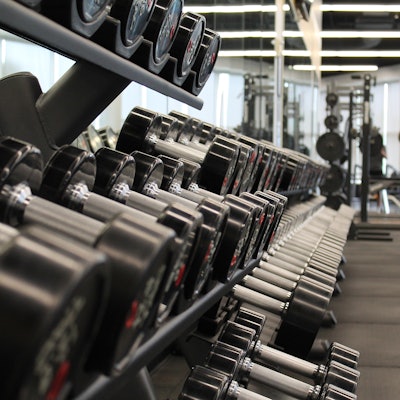 File Photo/Unsplash
Health officials in Illinois said two confirmed cases of Legionnaires' disease have been linked to a fitness club in Niles.
The Illinois Department of Public Health said the cases were linked to an L.A. Fitness facility in late April.
Legionella, the bacterium that causes Legionnaires' disease, grows in building water systems, according to IDPH.
Log in to view the full article