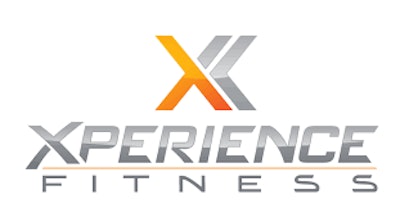 Xperience Fitness, which served Wisconsin gym-goers through seven locations for the past 11 years, suddenly announced that it would be closing, much to the surprise of clients and staff.
As reported by Green Bay's WLUK, the chain posted notice on social media that all of its locations would cease operation permanently June 29, with memberships transferred to rival Planet Fitness.
"Our general manager was supposed to be on vacation all week, and he was there. So, I was like, 'What are you doing here?' " said Paige Meyer, a personal trainer at Xperience Fitness for the past six years — more than half of the franchise's existence. "And he just said, 'We've been sold. The gym's closing at 9 o'clock tonight,' like, 'Contact your clients, I'm so sorry,'" said Meyer. "He was in tears."
Log in to view the full article