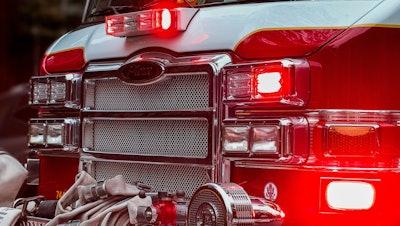 File Photo, Unsplash
Storm winds that came through a community in Georgia last week took down a wall of a fitness center.
The City of Calhoun was under a severe thunderstorm warning Thursday when rain and powerful winds swept through. During the storm, the Calhoun Fire Department was called to the scene of a collapsed building, which turned out to be at Firehouse Gym on Curtis Parkway.
The entire front wall of a building came crumbling down.
Log in to view the full article