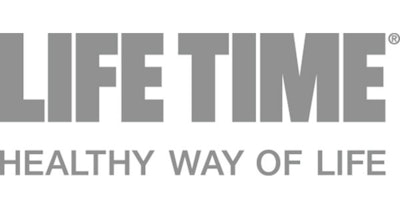 Beginning in January, the Life Time chain of fitness clubs will restrict Medicare health insurance subscribers to visiting Life Time locations between 9:30 a.m. and 3 p.m. on weekdays and after 2 p.m. on Saturdays.
Sundays will be the only days without restrictions on seniors, who until this policy change had been allowed to visit whenever they wanted all week long.
As reported by the Minneapolis Star Tribune, Life Time said the changes came after negotiations with Medicare fitness program administrators about the rate the programs will pay the company on behalf of Medicare members. The rate Medicare providers pay is significantly discounted from the standard membership, which can be as high as $299 a month.
Log in to view the full article