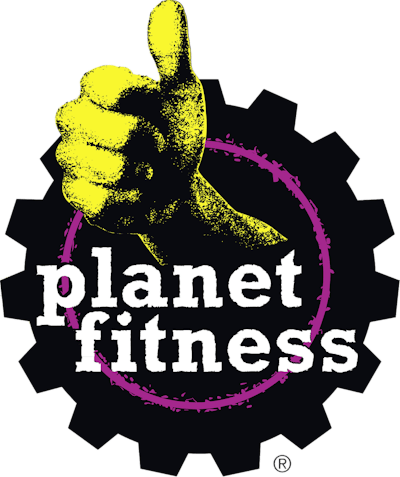 Two Planet Fitness franchisees have donated $140,000 in new equipment to Ottawa Hills High School in Grand Rapids, Mich., in an effort to promote healthier lifestyles among students.
Planet Fitness made the donation in partnership with the Grand Rapids Gold of the NBA's G League and the United Dairy Industry of Michigan's Milk Means More information campaign.
As reported by MLive.com, the 6,113-square-foot weight room has been outfitted with new machine weights, free weights, treadmills and stationary bikes, as well as new flooring, TVs, mirrors, and a fresh coat of paint on the walls, said Grand Rapids Public Schools athletic director Marcus Harris.
"From the equipment to the painting of the walls, everything looks completely new," Harris said. "Not all of our students have actually seen the new weight room yet, but those who have slowly gotten to see it, they even couldn't believe the transformation of it."
The Ottawa Hills High School weight room is regularly used for training by the high school's athletics teams, including football, volleyball, swimming, and tennis, as well as the school's physical education classes, Harris said.
The donated gym equipment came from two Michigan Planet Fitness franchisees: EPIC Fitness Group, LLC and Red Mountain Companies, said Mary Scott, EPIC Fitness vice president of marketing.
The franchisees have previously done similar gym renovation projects for six schools in the Detroit area, as well as two schools in Toledo, Ohio, Scott said. They provide the schools with all new gym equipment, as well as new flooring, mirrors and wall paint, to essentially create a "smaller scale" Planet Fitness, she said, as reported by MLive's Melissa Frick.
The goal is to find underserved and needy schools that can't afford to refurbish their gyms, and provide a new, refreshed space where students can develop a workout routine to establish healthy habits at an early age, Scott said.
"We know that these kids do not have it easy, and what we're able to offer them is an escape, to work on their mental health or physical health, to help with anxiety, to keep them healthy," he said. "We're doing everything we can — we wish we could give every school a gym — but we're looking at the ones that really can't afford it, that need the help."
For the last three years, Planet Fitness has offered a summertime program allowing high schoolers to use its fitness centers for free from May 15 to Aug. 31, in an effort to encourage physical activity while school is out for the summer. This summer, 2.3 million high school students nationwide took advantage of the free summer memberships.
GRPS will be donating its old workout equipment to the Grand Rapids Fire Department, Harris said.