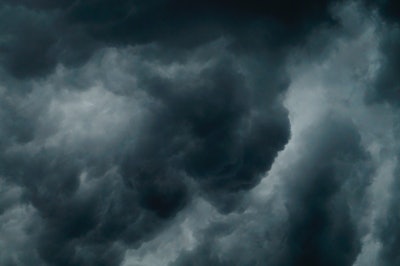 A basketball gymnasium in McAllen, Texas, was destroyed Saturday as a result of severe weather in the area.
According to WNCT 9, the gymnasium sustained "catastrophic levels" of damage. Video of the storm posted to Twitter showed extremely high winds, rain and lighting.
The all-year gym supports programs for teenagers and children, and video posted online shows the wall of one of the basketball courts partially destroyed.
Gym owner Joseph Beltran called the incident "an extraordinary occurrence", noting that the building had previously withstood Hurricane Hanna in 2020.
By Saturday afternoon thousands of residents in the area were still without power.