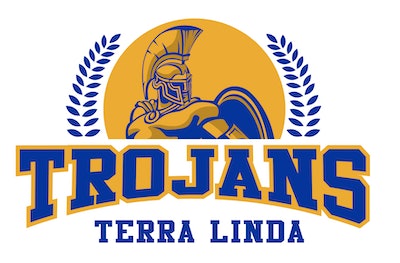 Terra Linda High School in San Rafael, Calif., this week officially opened its new $27 million gymnasium, which will double as a community refuge during emergencies.
The facility, which has been in preliminary use since the beginning of the year, had its grand opening at the end of April.
The 22,000-square-foot complex can host league sporting events, and is big enough to accommodate the entire 1,300 high school student population for assemblies and gatherings.
"Our new competition gym at Terra Linda benefits the entire San Rafael community," principal Katy Dunlap told the Marin Independent Journal. "Student-athletes now have two full-size gyms on campus to utilize for practices and games," she said. "This provides much greater flexibility — we can run two sporting events simultaneously, thus allowing students to finish at an earlier hour."
The facility, financed with voter-approved Measure B bond funds, offers a gymnasium that is a regulation-size competition venue for basketball, volleyball and other athletic teams. Also, the complex includes three team rooms, a weight and cardio conditioning room, an athletic training center, office space, conference rooms and enhanced parking.
The facility was deigned by Quattrochi Kwok Architects and meets state standards for resource conservation, renewable energy and sustainability set up by the nonprofit Collaboration for High Performance Schools.