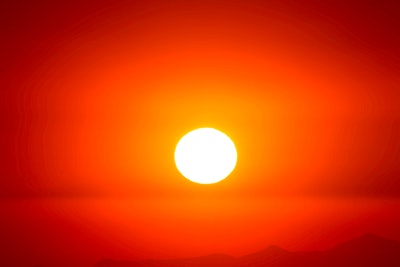 Luis Graterol, Unsplash
As warm temperatures continue into September in the midwest this year, a high school in Michigan is mulling a new air conditioning system for its gymnasium.
During a September 5 volleyball game at Paw Paw Schools, the temperature outside was around 99 degrees, and the gymnasium, which has an air intake system, was measured to be around 88 degrees inside.
Morgan County Schools superintendent Kristen Tuttle said that air conditioning was considered for the gym a few years ago, but those funds were directed elsewhere. While it's only a few weeks out of the year that the system would be needed, the school district is once again soliciting updated pricing on air conditioning and will discuss the project at their next building and grounds committee meeting.
Log in to view the full article