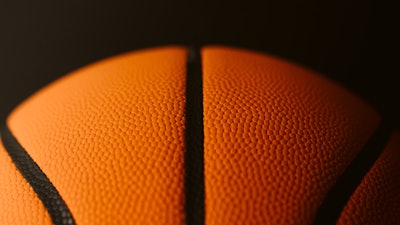 Jason Hawke, Unsplash
The end of a state physical education waiver in Illinois has at least one suburban Chicago elementary school looking to expand its gymnasium.
Arlington Height Elementary has proposed a 4,350-square-foot expansion of the Patton Elementary School gym, which received zoning approvals from the village board Monday.
Superintendent Lori Bein told the board state law requires K-12 students to take three sessions of P.E. per week, but districts had previously been able to apply for a waiver if they have an extra recess period.
That waiver clause expired this year, meaning Arlington Heights will have to support more gym classes. District 25 has been allowed an extra year to increase offering from two P.E. periods per week to three amid its construction program.
The expansion – which would include the additional gym court area, an office and storage space -- is planned at the southwest corner of school. The building configuration will be different from most other elementary school gyms due to site constraints, so evening or weekend games aren't anticipated – only practices, Schulz said.
Construction on a number of projects will be funded through a $75 million tax increase that was approved by voters last year. Construction on the Patton gym is set to begin this fall and be complete by the start of the new school year.