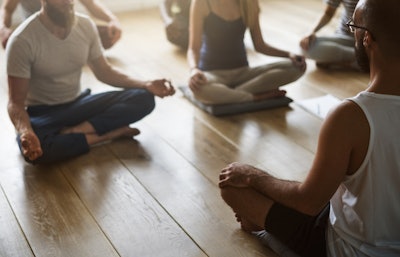 In previous posts, I wrote about six factors that impact recreation facility design: the importance of holistic planning, the drive for self-sufficiency, the impact of sharing spaces, never-ending technology demands, generational changesand the importance of offering healthcare options. The seventh and final factor — embracing a culture of ethnic diversity — also might be the most important one, considering the divides that exist in the United States today.
Municipalities with strong or growing ethnic populations know the effect that members of those communities can have on programming decisions, as well as facility planning and design. The impact goes beyond allocating for program areas — more space devoted to futsal or table tennis in communities with large Hispanic or Asian populations, for example — to all corners of a facility.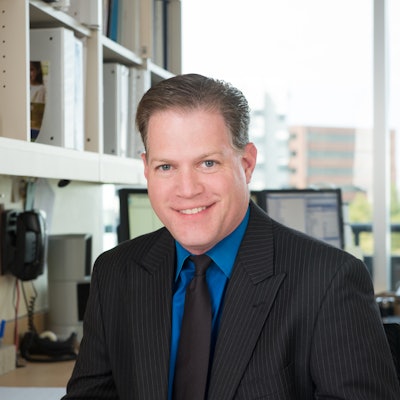 Recreation centers are accommodating Muslim populations by rethinking the components of an open locker room environment to include more privacy areas. Incorporating family changing rooms or cabana-style dressing spaces into a new design also could be a solid strategy in communities where significant populations are culturally or religiously sensitive to modesty.
The Regent Park Aquatic Center in Toronto — located in the middle of Canada's largest housing project — uses mechanized window screens to create a private swimming environment for the neighborhood's many Muslim women and girls. Meanwhile some parks have created huge cricket fields based on demand by Indian constituents.
Just as recreation facility directors must understand their patrons, facility planners must expand their own knowledge base to include design strategies for specific populations without slighting others.
Here are four suggestions to help make residents of many different cultures feel welcome in your facility:
1. Brainstorm ways to use spaces you already have.
Multipurpose rooms and classrooms offer tremendous flexibility and can accommodate a range of cultural programming, such as Mahjong and chess competitions or kite-building classes. In group exercise rooms, consider tai-chi and other martial arts, meditation sessions and cultural dancing classes. A gym can accommodate both competition (badminton and dance) and cultural events. A kitchen can be instructional and involve international-cuisine cooking lessons and tastings.
2. Allocate sufficient storage space.
A facility with multiple gymnasiums or multipurpose rooms offers countless programming opportunities, but proper planning is necessary to ensure successful implementation of those programs. A sport like badminton, for example, requires a different setup and court lines that must be taken into consideration. Equally as important is allocating enough storage space in the design for equipment used in those sports, as well as wrestling mats, table tennis tables and whatever other gear is related to planned programming options. Likewise, a multi-use room is only as useful as storage options allow it to be. Design these storage rooms with the same degree of consideration you give to the rooms themselves. If possible, the layout for group exercise storage should allow for participant flow-through, to decrease congestion and shorten turnover time between classes.
3. Install surfaces that serve the greatest number of users.
Purists love traditional hardwood surfaces, and I don't blame them. But hardwood is not as accessible to as many sports as synthetic flooring. Nobody wants to play futsal on a hardwood court, so when designing a facility with multiple gymnasiums, consider designating one with a more versatile surface that will allow for a greater number of activities — both athletic and social. Similarly, consider offering multiple classrooms — one with a "hard" surface and the other with a "soft" one. The former would feature a moppable floor for mess-prone activities, while carpet would be ideal for passive classes needing quiet.
4. Get creative.
That old racquetball court could become an indoor batting cage for cricket players — especially in communities with large populations from India, Pakistan, South Africa, Australia or New Zealand. Similarly, an unused conference room might work better as a classroom for English as a Second Language (ESL) students or cultural arts classes such as origami. Rent out the gymnasium for Quinceañera celebrations or for expos and demonstrations.
In many existing facilities, subtle design tweaks often are all that are needed to create new programming opportunities for a broader segment of the population.
Stephen Springs is a senior principal at Brinkley Sargent Wiginton Architects, a Texas-based firm specializing in public architecture with offices in Dallas, Waco and Austin. He is a former parks commissioner and has more than 20 years of experience in public recreation and aquatic design.